Meet your local SCORE Leadership Team?
Our local chapter is located in Savannah, Georgia. SCORE Savannah has a team of roughly 47 individuals that support local business owners from a wide variety of topics. Find your mentor today!
Warren Bimblick, Chapter Chair
Warren Bimblick is the acting chapter chair. He is also in charge of the SCORE Savannah website. Warren can hep with business planning, non-profits, start-ups and marketing and has a special focus on service and media businesses.
Michael Siegel, Vice Chair
Michael Siegel is the Vice Chair of SCORE Savannah. He has extensive experience in the healthcare industry, in starting and growing businesses, franchising, business automation, process improvement, team building, leadership, operational management, planning, project management, mergers and acquisitions, and sales.
Jess Belfry, Chapter Leader Advisor
Jess Belfry is the Chapter Leader Advisor. She can help you in the areas of business startup, branding, employee relations, business acquisitions, environmentally-friendly business practices, budgeting, and goal-setting. Her career background is in the beauty industry including botanically-blended manufacturing, product launch, sales education, team building, and client engagement.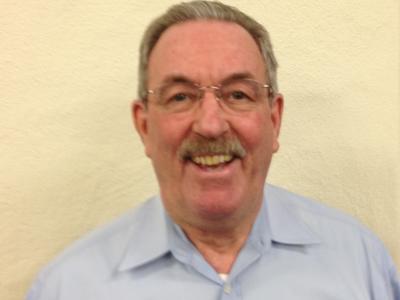 Ned Duffy, Treasurer
Ned Duffy is the Treasurer for SCORE Savannah. He can help you with financing options, financial management, cash flow analysis, financial projections, and composing business plans.
DeLisa Clift, Chapter Champion
DeLisa Clift can help companies that are in the ideation, planning and implementation, and growth phases of their business create the strategies that will help them operate a successful and profitable business.
Renee Miller, KPI Analyst
Renee Miller's specialties include but not limited to: LLC formation, Information gathering, team building and managment, resume writing, proof-reading, contract evaluation, underwriting guideline explanations, academic research, return on investment evaluation, timelines, project management, presentation building, event planning, song/hook writing, publishing company formation, ASCAP navigation, royalty distributions, and more.